As an emerging business, one of the the most important elements to develop is your brand identity. It carries the central message of your business to your audience–how they set you apart from other brands. It is your recognizable playbook which should manifest in everything involving your brand–from your style guide to the attitude of your frontlines.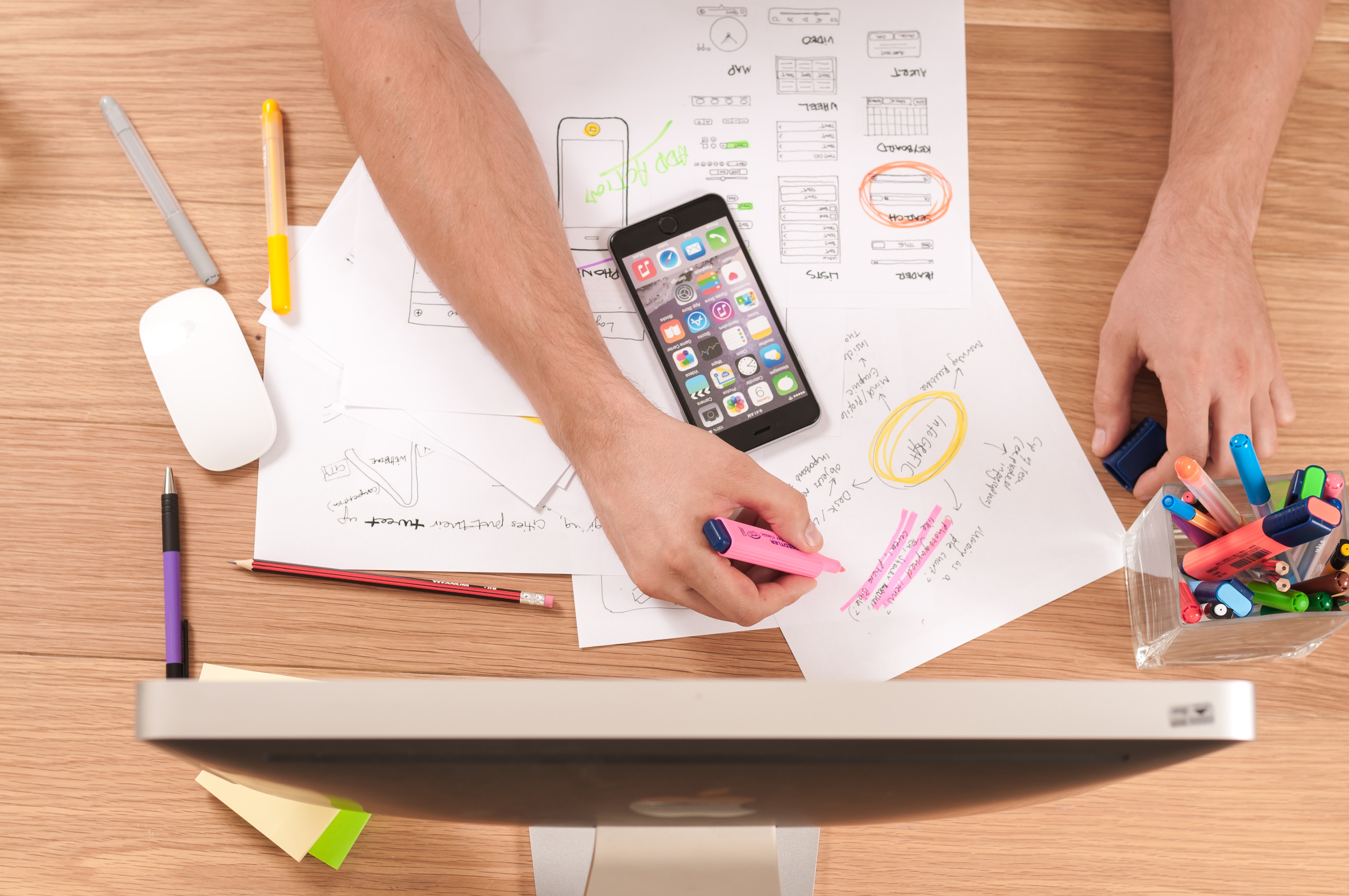 This, however, cannot be easily determined. How your audience will perceive and associate your brand with any product and kind of service should be well-thought, and should be invested in regularly. With that, we have come up with several questions to ask to help you develop your brand identity:
Why are you here?

Remember when you were excited to put up your business? You have determined your product, and the services that came with it. Your main rationale of establishing a business should be the first thing that should be guiding you in developing your identity. And it should guide you in sustaining the business in the years to come.

How different are you from the competition?

After determining what prompted you to start the business, it should be easy to determine what sets you apart from others in the industry. You may be taking the risk to compete with a more well-known brand as you believe you are capable of filling in gaps in their customer service or product specifications. Determine what makes you stand out.

What is your brand personality?

Imagine your brand as it was human. You may even give it a name. Is your brand cheerful? Serious? Patriotic? Neighborly? Consumers are more inclined to advocate for a brand if its personality is similar to his own. If your target market is sophisticated young professionals residing and working in business centers, your brand personality may be sophisticated, competent, and go-getter. Colors, shapes, and other visual elements that compose your brand identity can be derived from this.

How do you want customers to see your brand?

Now that you have determined your brand personality, look at ways to implement. For instance, to manifest cheerfulness and approachability, it should be seen from your copies and the font of your ads to the personality and tone of your community manager. Consider a playful font and light colors for the font and structure of ads, and consider incorporating slang in how your community manager engages with users.

How do your customers see your brand?

This is the most important thing to consider in finalizing your brand identity. Regardless of your developed brand personality and attempt to implement it, your customers have their own subjective perception of your brand. By organizing market research and putting up a feedback system, you will learn if there is a discrepancy between what you wanted to forward as a brand and how your audience receives it. How your audience will perceive your brand most likely depends on their experience: from inquiring about the product to their actual usage. There is a chance that you might discover that what you are trying to embody is not what your audience has been receiving in the first place.
Before conceptualizing your digital strategy, try to answer these questions. These will you firm up your ground in developing any marketing strategy in the future. In fact, these should continuously guide as you move towards your goal.
We would like to help set your brand apart from your competitors. Contact us at info@annelledigital.com.